family fun day
adult soccer tournament
Papa Murphy's Park | June 8 | 11AM-3PM
Bring your family for a day of soccer, international food, children's activities and so much more! You will have the opportunity to gather with our newest refugee and immigrant neighbors and celebrate Sacramento as the "most welcoming city" in the US.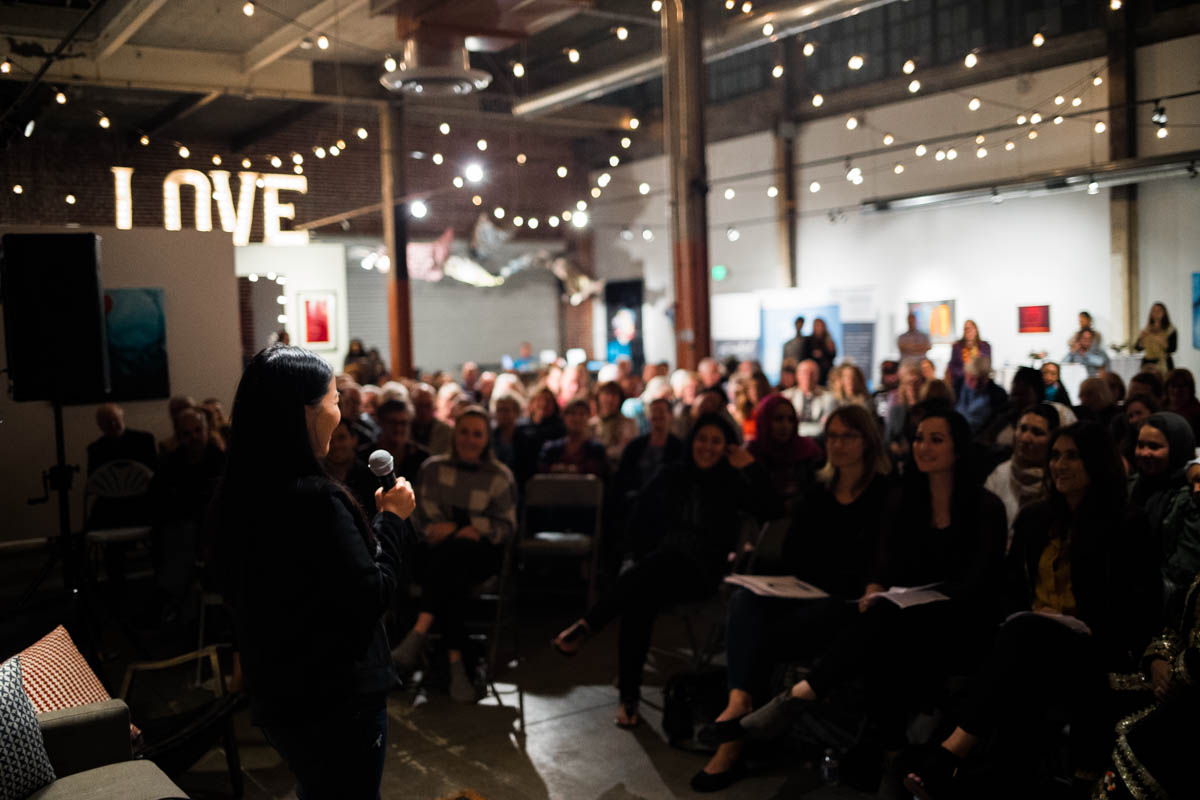 Journeys to belonging:
World refugee Day storytelling night
Clunie Community Center | June 20 | 6:30 PM
Attend our storytelling event where you will have the opportunity to sample international food, hear firsthand accounts of local refugees and immigrants, learn more about Sacramento's own resettlement efforts and be inspired.
Sacramento Republic FC Game:
World Relief Sacramento Night
Papa Murphy's Park | JULY 13 | 8:00 pm
Come cheer on Sacramento Republic FC and commemorate World Relief Sacramento's 30 year history of serving refugee and immigrant communities. At halftime, the Republic will present the trophy to the winning team from our June 8th soccer tournament.