Wars, persecution and instability have driven the number of refugees to historic highs
A quarter billion people worldwide live outside their country of nationality. Most of them are migrants, people who opt to leave their countries seeking more significant opportunity. One-tenth of them, though, are refugees. They are fleeing political persecution and other acute threats: barrel bombs in Syria, razed villages in Myanmar, or political turmoil, crime, and hyperinflation in Venezuela. Most refugees go to countries neighboring their own, in part so that they can return home when circumstances change.
*Source UNHCR - https://www.unhcr.org/figures-at-a-glance.html
A "Durable Solution" is the key word
> Local integration
The process of refugees gaining permanent residency or naturalizing in their host country. It is often the preference of refugees who have grown up in exile, as well as those who have over many years established livelihoods in their host countries. Host states, however, are often reluctant to extend public services or citizenship.
> Repatriation
Repatriation is most often the preference of refugees and host countries alike. In practice, however, circumstances often do not allow for safe return. Syria provides a case in point. Neighboring Lebanon, Jordan, and Turkey are eager that the combined five million refugees they host not become permanent parts of their populations, and surveys of Syrians there have found that most want to return home. They fear doing so, however, as long as the regime they fled remains in power.
> Resettlement
Resettlement has provided a durable solution for refugees considered by UNHCR to be among the most vulnerable, but it has only ever been available to a small number of refugees. Even at its recent high point, in 2016, just 1 percent of refugees worldwide were resettled. Fewer than forty countries have a resettlement program, and the United States has historically taken in more than half of all resettled refugees, and Sacramento being the largest resettlement location.
Sacramento has resettled close to 50,000 refugees since 1980.
World Relief's Cultural Advisor, who before coming to Sacramento as a refugee, served alongside the U.S. military in Afghanistan
Jawad was born into a Hazara family in remote Bandar, Afghanistan — a war exhausted region without access to running water or electricity. In 1989 his family fled their home and community in search of opportunity and safety in Iran. Life as a refugee was difficult and the family settled into a humble one-bedroom apartment. Not knowing the local language made finding community difficult, and because they arrived illegally in Tehran the children were not allowed to attend school.
Back in Afghanistan, the nations waged war on terror and the Taliban's power diminished. After thirteen years in Iran, Jawad's father moved his family to Herat, Afghanistan. For months they camped outside the city using the little money they had saved to build a home. Jawad, then fifteen, found work as a day laborer. At the behest of a supervisor he attended daily English classes and finished his high school education. Eventually, job opportunities diminished in Herat and Jawad moved to Kandahar to pursue opportunity with the US Military.
He became a Linguist in 2009 and served faithfully alongside the 82nd Airborne in the most dangerous regions of Afghanistan. An IED left him severely injured, yet after one month in Lagman Hospital he persisted and returned to active duty. In 2011, Jawad was recommended for the Special Immigrant Visa program; which would bring him to the United States. While he waited for his application to process he became a Training Specialist in a Women's Empowerment Program supported by Michelle Obama.
After three and a half years of waiting Jawad and his wife, Saddiqa, were resettled through World Relief into Sacramento. Today, Jawad is piloting community programs creating ambassadors who can speak for and represent needs of newly arrived refugees. His insight into the experience of our clients and his passion to see the Muslim, Christian and Northern Californian communities form trusting friendships has impacted our vision for refugee integration journeys and empowered us to better serve the most vulnerable.
Improve the Conflict Prevention and Resolution Architecture
No policies would have greater effect than those that prevent persecution and political violence. Such efforts are central to the mandate of the UN Security Council. But the fifteen-member body has been hamstrung to address some of the world's most pressing cases of civil war and persecution by intensifying rivalry among the five veto-wielding, permanent members, as well as competing conceptions of state sovereignty and its limits. International efforts at building up weak state institutions have a mixed record. A well-functioning refugee regime needs to be bolstered by complementary efforts not just to prevent the outbreak of major refugee crises, but also to facilitate peaceful resolutions of conflicts, a necessary condition if refugees are to return home to safety.
Enhance International Support for IDPs
The average refugee is internally displaced several times before crossing international borders in search of protection. Concerted efforts to protect and aid the forcibly displaced in their home countries could reduce the refugee population. International law concerning internally displaced persons is far less developed than that on refugees, in part because such policy has traditionally been considered the sovereign prerogative of individual states. No single UN agency or convention exists to protect them, as exist for refugees; the United Nations has compiled and restated relevant human rights and humanitarian law in a set of guiding principles, but it is regularly flouted. Many experts note that the issue of IDPs is inseparable from that of refugees, making IDP protection central to broader international policy.
Help Integrate Refugees Into the Workforce
Facing protracted displacement, today's refugees must have the opportunity to establish secure livelihoods, say relief experts. Low and middle-income host countries, however, worry refugees will be a drag on public resources and underbid locals for wages. Affluent countries and multilateral development banks can alter that calculus by offering support, such as development aid or preferential trade agreements. These perks can be conditioned on work authorizations for or improved treatment of refugees so that host countries see refugees as a boon to their economy, not a drag. Under the Jordan Compact, seventy thousand Syrian refugees have been provided permits to enter the formal labor market. In return, Europe has increased its investments in Jordan and lowered trade barriers. Such a model has the potential to enrich host countries, lessen tensions between locals and refugees, and free refugees from reliance on aid. It could also allow humanitarian agencies to focus their attention and resources on emergencies.
See how World Relief Sacramento is helping by employing 64 clients with 44 different companies in 2018.
Make Asylum Processing More Efficient
Bureaucracies in both the United States and Europe were caught flat-footed amid large-scale arrivals of asylum seekers in recent years. Asylum cases have more than quintupled in the United States since 2010, resulting in a backlog of more than three hundred thousand cases and prompting the promotion of policies to deter or deny asylum. World Relief Sacramento & World Relief Southern California have taken recent trips to the border to better understand the narrative first hand.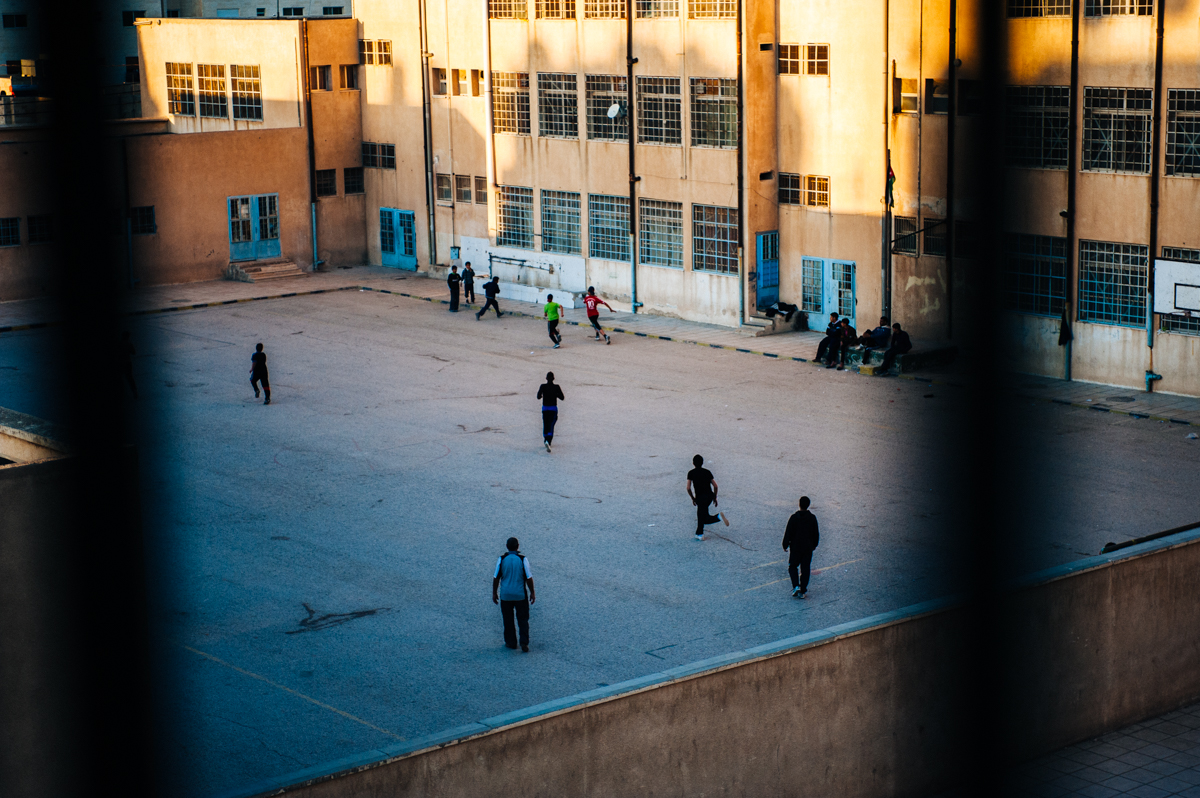 Expand Categories of
Humanitarian Protection
The narrow criteria set out by the 1951 convention do not reflect the broader set of reasons people leave their homes in search of protection. Those fleeing civil war or criminal violence—symptoms of weak states, rather than strong ones—do not neatly fit the convention's criteria, which focus on persecution by the state. The convention also does not address people forced to move as a result of the consequences of climate change. Scholars refer to such phenomena as "survival migration" or "distress migration."
Counter Anti-refugee Narratives
Sacramento, continue to help!
Anti-immigrant movements often rely on misleading or exaggerated crime statistics and focus on the short-term costs of refugee resettlement and integration. Through this lens, refugees are indiscriminately perceived as either dangerous or costly. To subscribe to this type of thinking, however, is to ignore the positive, long-term impact refugees and immigrants often make within their new communities. This year, stand in solidarity with your new neighbors by attending any or all of our World Refugee Day events.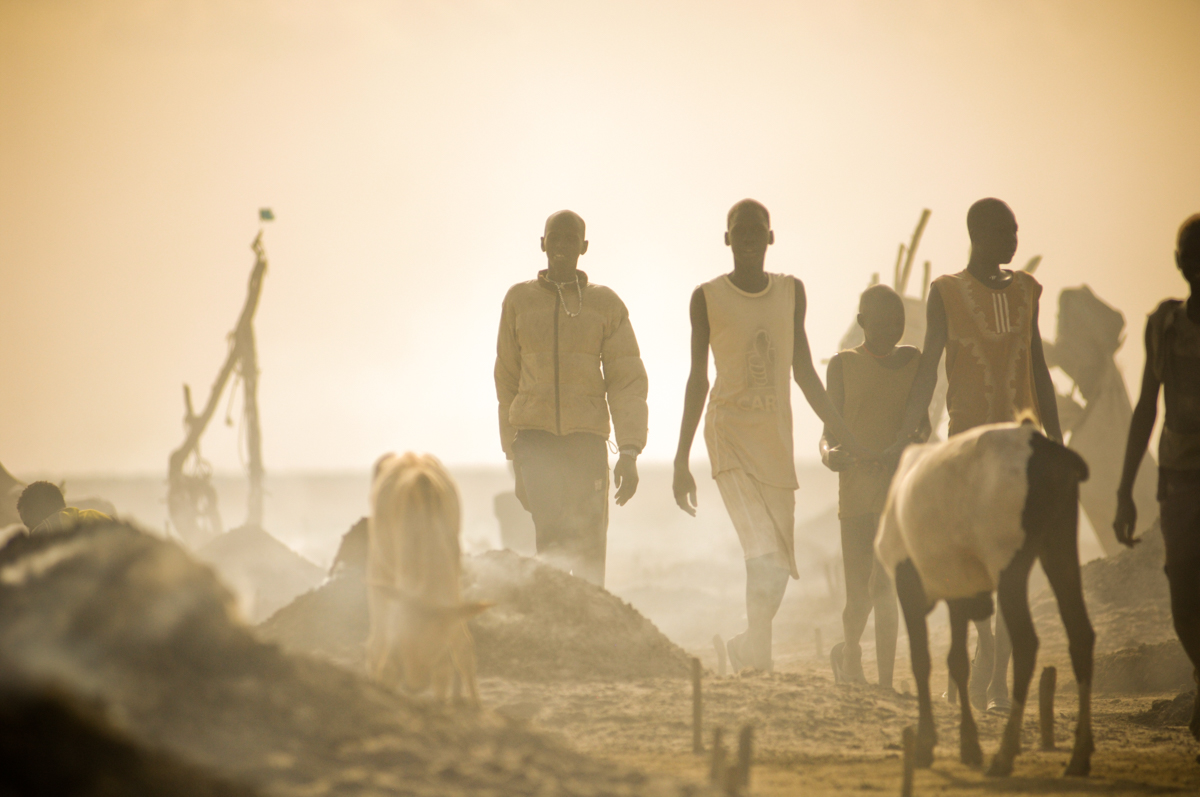 Causes of Forced Displacement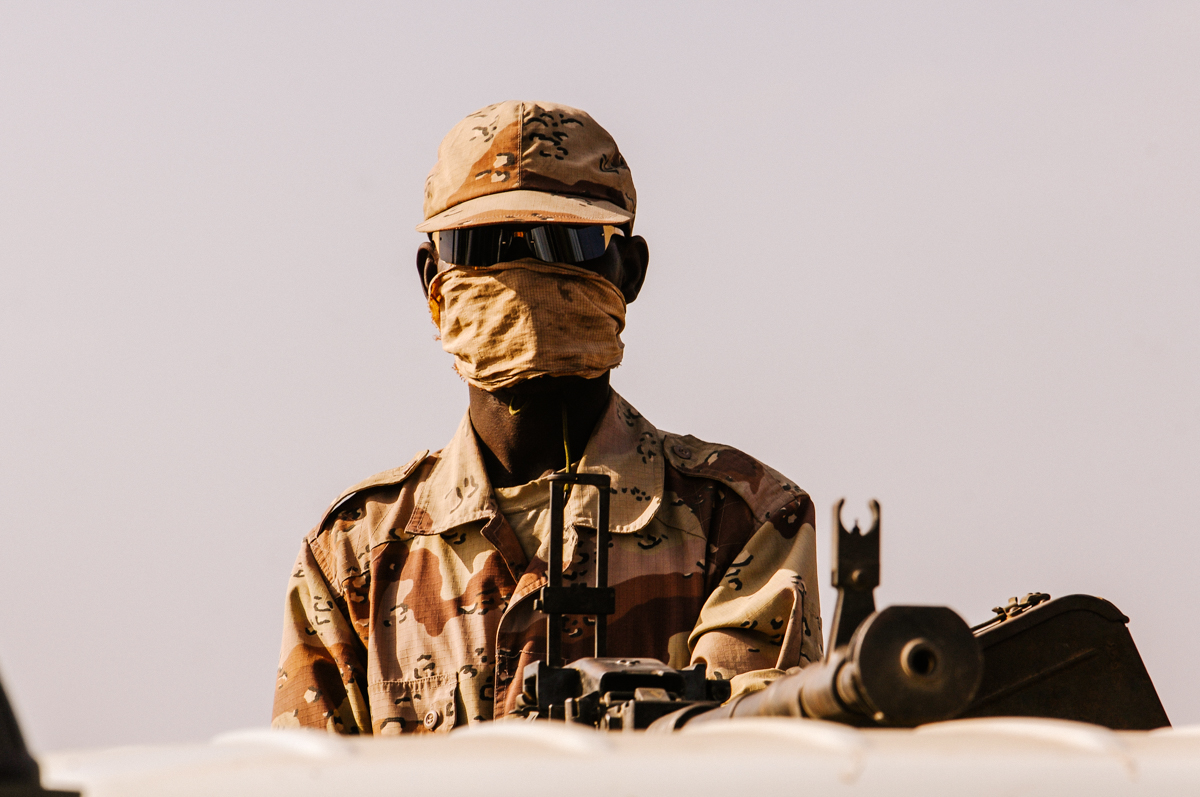 Civil War and Insurgencies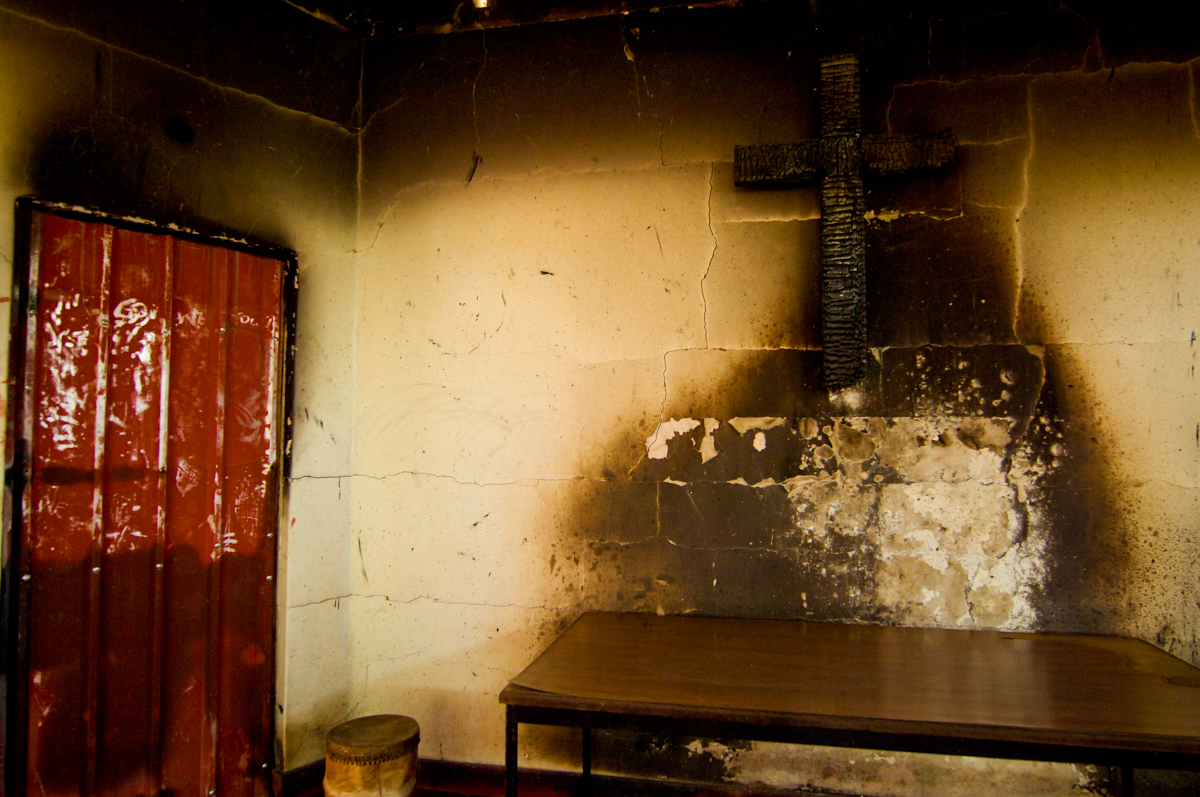 Persecution and Ethnic Cleansing
*Source material - Council on Foreign Relations